We become part of your team. We spend time getting to know your business, from the inside out, learning what makes you tick and what can help you grow and prosper.
NextLevel Thinking has a tried-and-true brand-building methodology that produces a successful marketing strategy and a step-by-step approach for executing that strategic blueprint. 
The objective of this phase of our methodology is to uncover appropriate information to create a foundation from which to move forward.
First, we examine your competitive landscape to understand what they are saying about themselves and how they are positioning themselves in the marketplace.
Second, we converse with your clients (current, former, potential) to explore and appreciate what makes your organization special and why they love buying from you. Additionally, we ask about the areas that can be worked upon and improved.
Third, we talk to your key folks to capture their perspective, understanding and appreciation of your mission and/or vision as well as your go to market approach.
Fourth, we perform a comprehensive review of your current marketing and sales materials, and website, to understand what you are saying about yourself and how you are trying to position yourself in the marketplace.
To round out the exploration of your current situation, we establish an understanding of your digital presence by conducting an On Page, Off Page, and Local SEO analysis, as well as an examination of your social media footprint.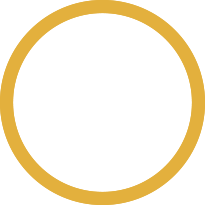 The primary purpose of this phase is the development of your Separation Statement and Story. In other words, how am I going to separate myself from the competition and what story am I going to tell in the marketplace that will achieve that desired differentiation.
The creation of a one-page document that boils down all that we have learned in the Investigation Phase into a framework that will illuminate the path forward and serve as a guide in the development of your positioning, messaging and strategy is called a Separation Statement.
From the Separation Statement, your story will evolve in such a way that your desired market will have no choice but to pay attention, be inspired, and act and your employees will seek new and innovative ways to live into this new way of life!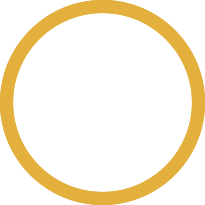 The Diamond Cutting Stage.
We cut, polish, and deliver all the thinking created during Visualization to enable your current and potential clients to participate with you in new and interesting ways.
The centerpiece of Realization is a strategic marketing plan that outlines all the steps and activities necessary to realize your new go to market strategy.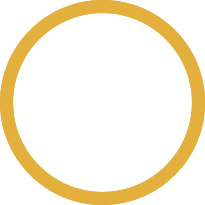 Just Think of Us as Your Marketing Department… Without the Overhead!
Imagine this…you have a fancy new logo, slick new ads, and an exciting new marketing strategy. Sounds great, right? The problem is that there's no one on your team who can dedicate the time or the resources to execute the strategy on an ongoing basis…which is really required.
That's precisely why we created our Collaboration offering, an ongoing service that gives you all the support of an onsite marketing team – without the overhead.
Our Collaboration offering focuses on you and your marketing needs, monitors the competition, evolves the brand, creates new ideas and communicates internally to your organization and externally to current and potential clients.
While you focus on what you do best, we make sure that your positioning, messaging, and creative approach stays strategically focused and continues to deliver results.